OGmTech 2020 is a strategic platform for technology providers to showcase cutting-edge manufacturing solutions for Asia's oil & gas industry.
In an increasingly challenging and competitive environment, there is an imperative need for oil & gas companies to invest in innovative technology to achieve process optimisation and cost-efficiency.
Held alongside OSEA 2020, Asia's most established oil & gas industry event, international solution providers at OGmTech 2020 can look forward to connecting with leading oil & gas equipment manufacturers who will be sourcing for the latest technologies available in the marketplace.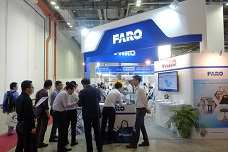 Book Your Stand Today

To find out more on exhibiting at OGmTech 2020, contact our sales team at [email protected].
First launched in 1976, OSEA is Asia's largest and most established oil & gas industry event. Backed by strong support from the oil & gas community, OSEA has consistently attracted a high level of international participation. At OSEA 2018, close to 1,000 exhibitors and 16 international group pavilions showcased an extensive range of equipment, innovations, and services for 15,000 trade visitors from 65 countries/regions.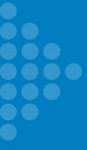 10 Bayfront Ave
Marina Bay Sands, Singapore
Be vigilant in any dealings with Expo Guide/FairGuide.com/Construct Data Verlag and other questionable practices.Click here for more info.
Beware of scam by Exhibitors Housing Services. Click here for more info
Questionable travel booking practise by Travel Era. Click here for more info